Aesthetics is all about cutting edge and the classic, the new and the rediscovered.
Its all about the best! We gather inspiration from designs and concepts from around the world while also accommodating our very own culture and design sources, so you won't see the same design twice. If your looking for a massive redecoration or maybe you just want to add another little accent table to your living room, Aesthetics is worth a visit, even if it is just to browse the modern yet artistic products and use them for inspiration in your own home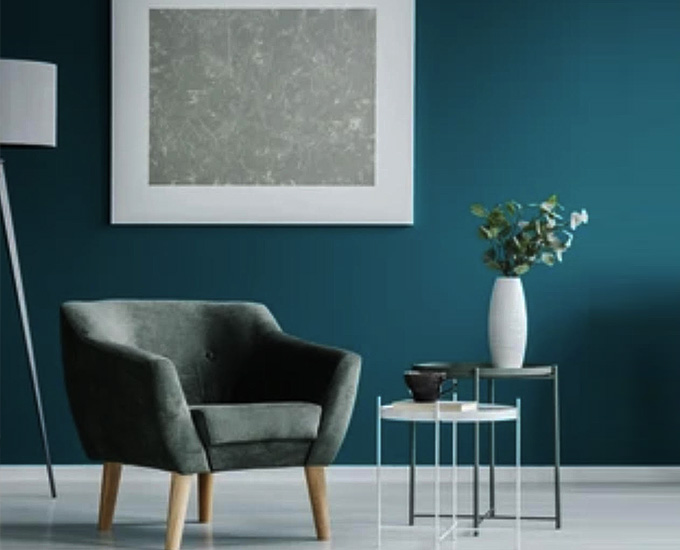 The quintessential home store boasts of a large variety of both indoor and outdoor furniture, lumières, linen and home accessories.
Our collection comprises of exclusively designed in-house furniture along with selectively handpicked pieces from Italy, Spain and Germany.
Through a wide spectrum of dive in couches for a kids room to leather seating for your living area, sheer Italian cane chairs, to wooden couches, side tables, to non conventional steel shelled chairs, to dining room essentials, coffee tables, study and office furniture, beds and more, one can find something for every room here.Thus,pamper la maison, splurge your senses and, for the connoisseurs of the field,extend your flamboyance to your clients by visiting our store
OUR COLLECTION
Featured Products